Air Cargo Terminal Shuttle  (ACTS) Project
Today, the forwarder faces the challenge of getting drivers and trucks to meet their business needs. Most forwarders arrange individual transports, which leads to too many trucks movements for export shipments lodge-in at freight terminals with average load factor of less than 30%.
By providing scheduled multiple shuttles to pick up loose freight from forwarder premise, less individual transport is needed. Shipments are lodge-in via priority service lane at freight terminals, resulting in less queue time and faster lodge-in process.
Overall, this project provide an optimized freight delivery solution and less CO2 emission – a more environmental friendly transport system.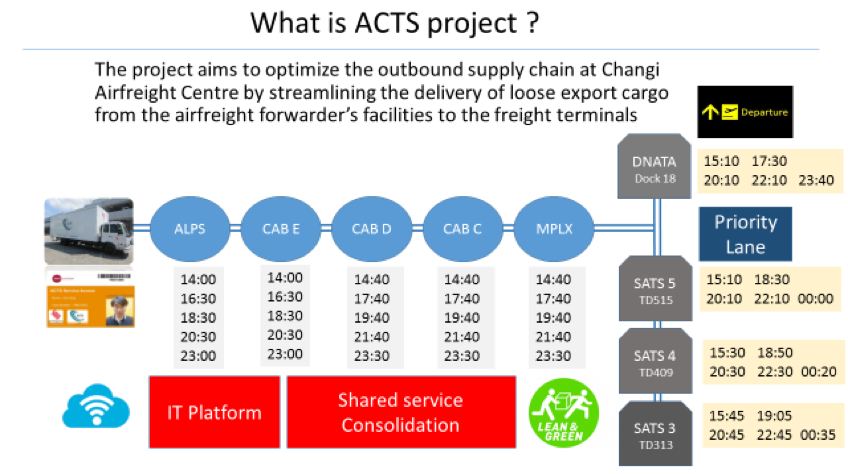 Benefits
Forwarders participating in the ACTS project can achieve the following benefits:
Forwarders can free up drivers and trucks for other more profitable activities
Forwarders reduce costs through shared and consolidation service
Complement export operation with access to daily multiple shuttle service pick-up and quick lodge-in process
Cuts logistics related greenhouse gas emission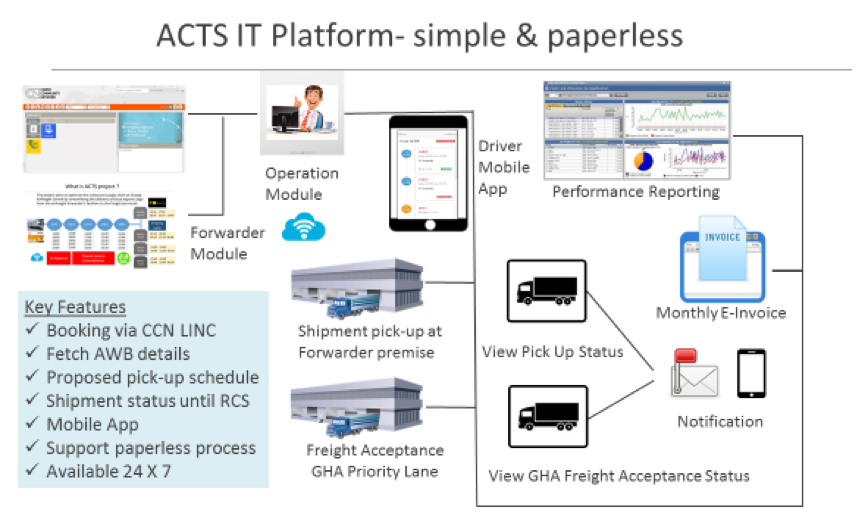 Access to ACTS IT Platform (participating forwarders only)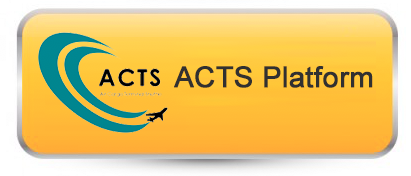 Project Support
This project is implemented by SAAA@Singapore and supported by  SPRING Singapore, CargoTec, Cargo Community Network, SATS and Dnata Singapore.
For more information, please contact Ng Chin Beng at chinbeng.ng@saaa.org.sg
Participating Freight Forwarders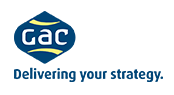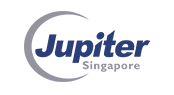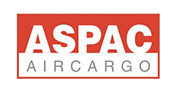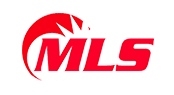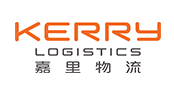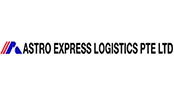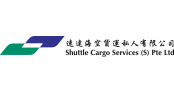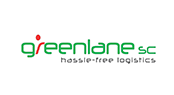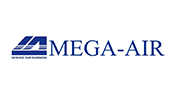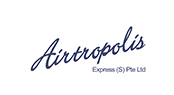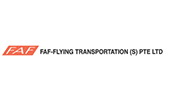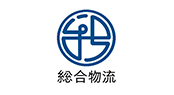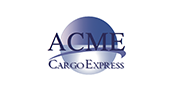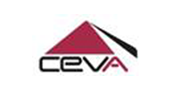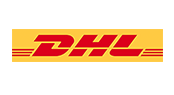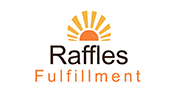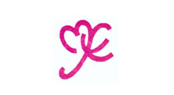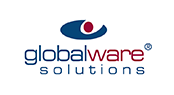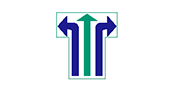 Partners