SAAA Accredited as IATA CBTA Excellence Centre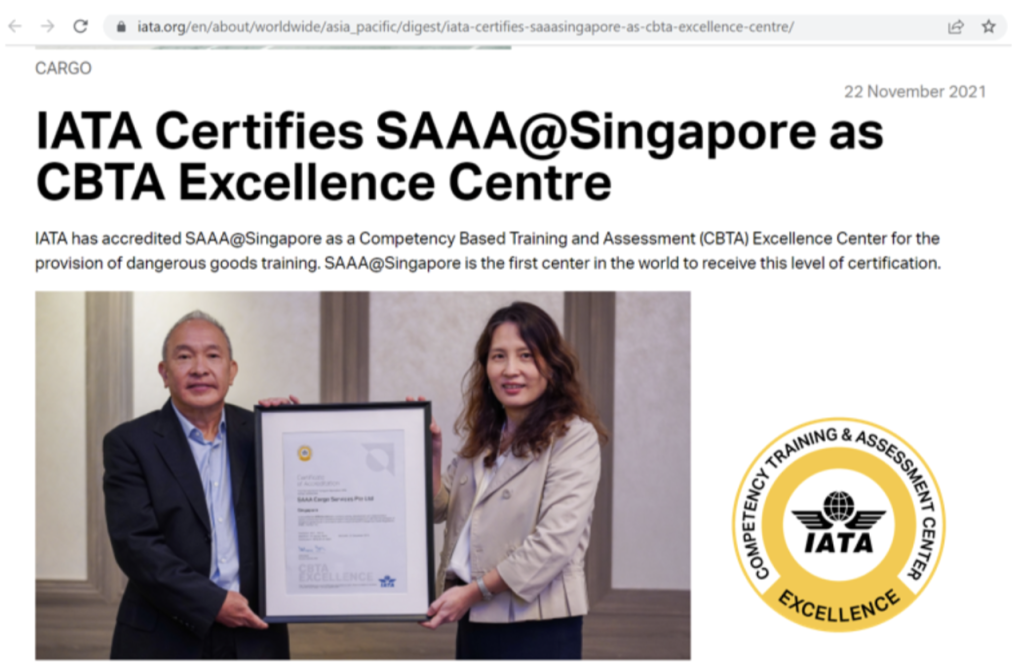 What this means:
First Excellence Centre Certified Globally, not just Singapore and Asia Pacific.

Recognized for meeting international standards for design and development methodology in Competency Based Training and Assessment for Dangerous Goods.

Official IATA Accredited Excellence Centre that can offer solutions and services to the industry for the development of competency based training and assessment for dangerous goods, in addition to providing core training courses.

Provide consultancy services for organizations in their development and establishment of Competency-Based Training and Assessment Program. 

Approved for Functions H6.1-H6.10.

Can cater to overseas participants, beyond Singapore.
For IATA CBTA Dangerous Goods Courses, please click here.
Some quick facts about IATA Competency Based Training and Assessment (CBTA) Training:
New training provisions on DGR 63rd edition based on job functions, to be implemented  with effect from 1st January 2023. 

Goal of competency based training and assessment is to produce a competent workforce by providing focused training, ensuring that a person is competent to perform the function in compliance with Subsection 1.5. 

Per H5.1.6.2, Dangerous goods initial and recurrent training are required by the regulations. 

Transport of Dangerous Goods by Air – Initial as per IATA DGR function H6.1-H6.10 training is applied to first time trainee receiving dangerous goods instructions according to their function or a new function if gaps have been identified. 

Transport of Dangerous Goods by Air – Recurrent as per IATA DGR function H6.1-H6.10 training is applied to trainee who had passed previous Dangerous Goods Training, hence this recurrent training within 24 months of previous training date, is to ensure his/her knowledge is kept current and updated. 
Understanding IATA's CBTA Centres Program Certification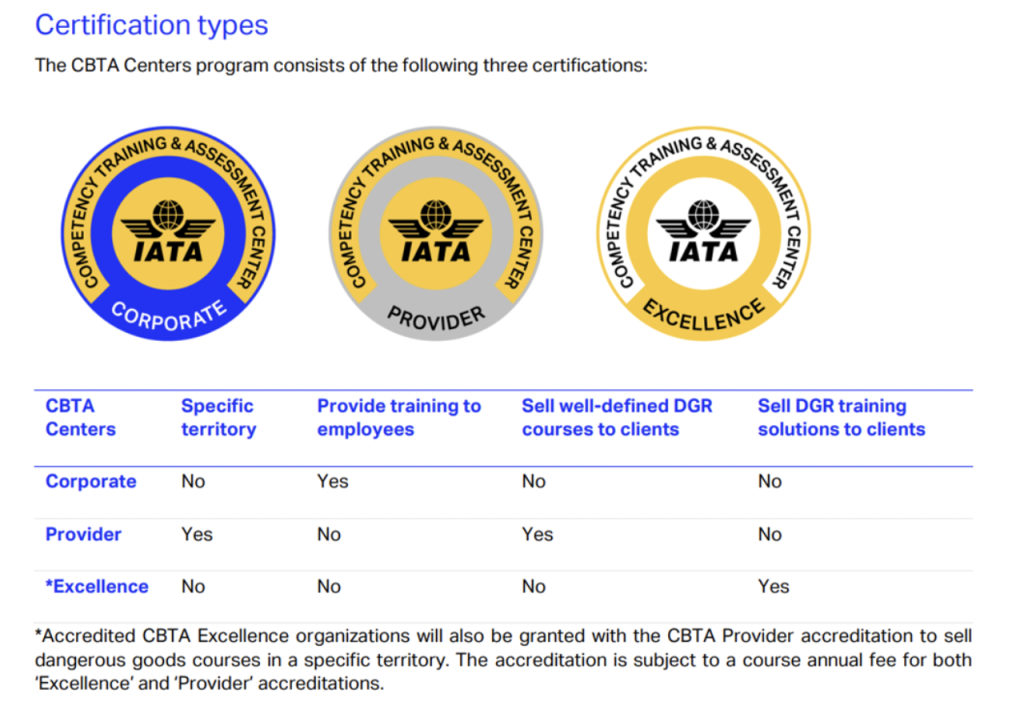 New SAAA Training Centre
On 04 November 2022, SAAA Cargo Services Pte Ltd (SCS) announced the official opening of its new training centre which is located at CT Hub – ideally nestled at the junction of Kallang Avenue and Kallang Bahru. It is accessible through the nearest MRTs including Bendemeer DT23 and Lavender EW11 and is a short 15-minute drive to the Central Business District (CBD) of Singapore.
The address is as follows: 2 Kallang Ave, #08-03, CT Hub, Singapore 339407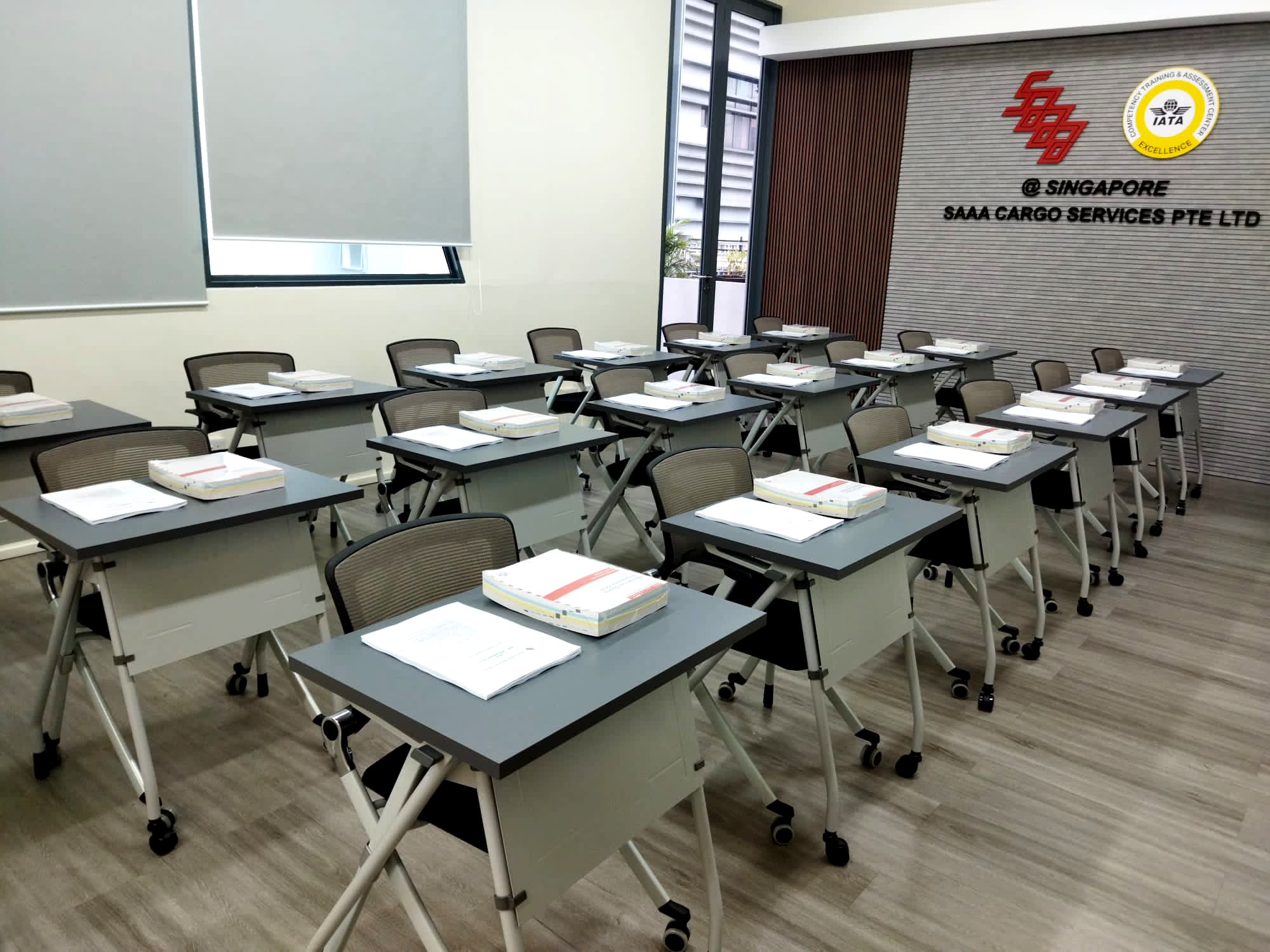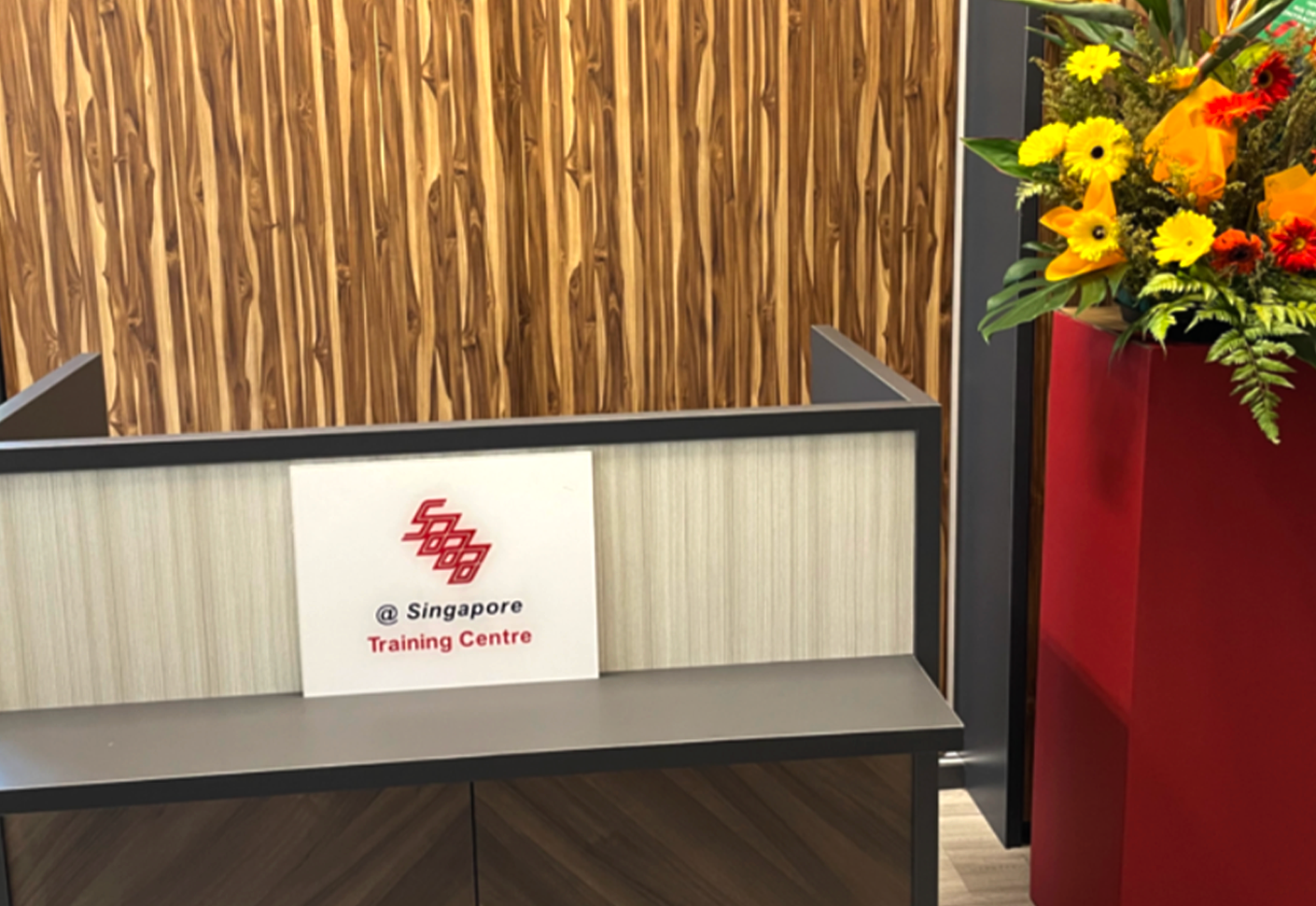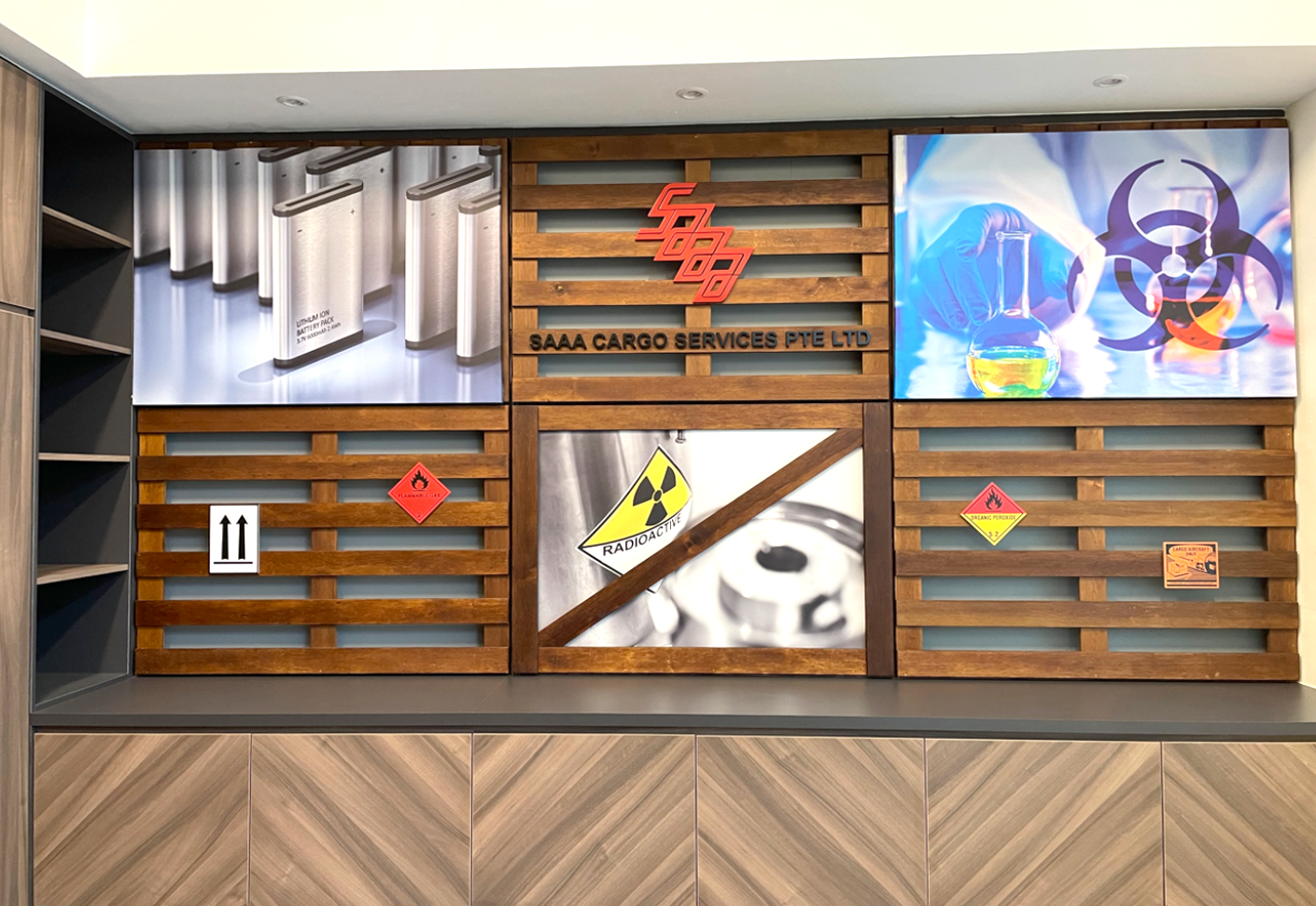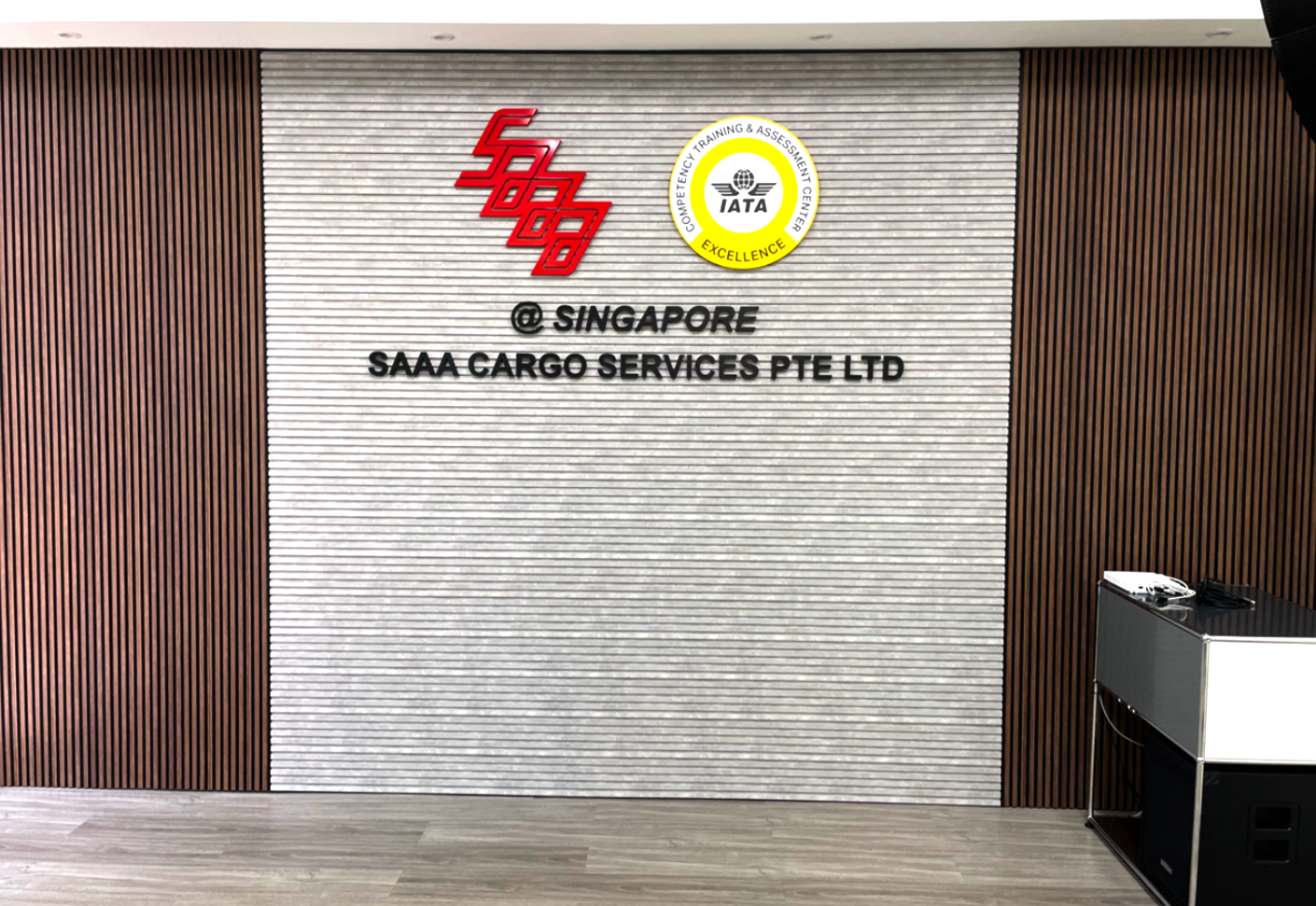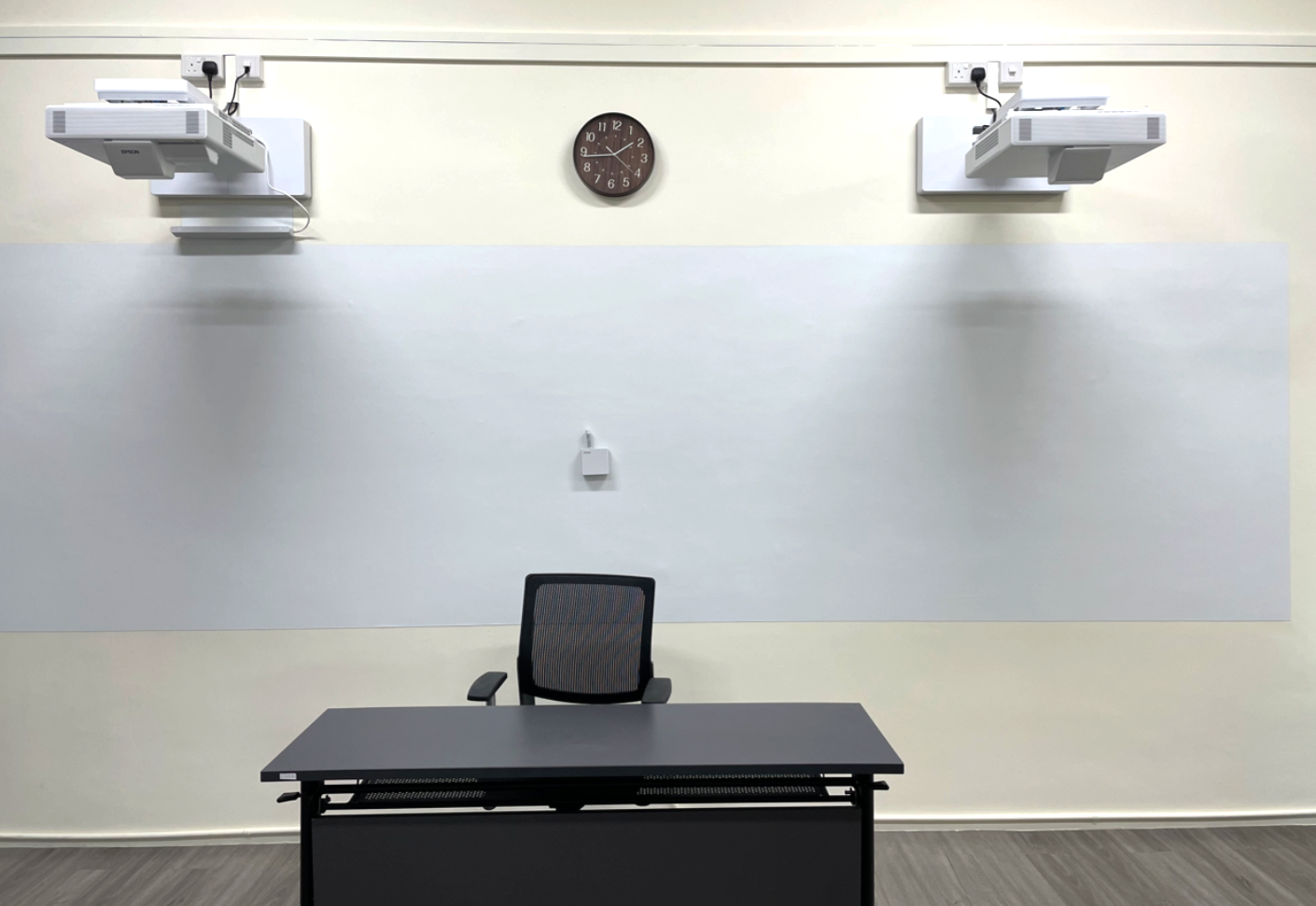 The new training centre features advanced technology such as interactive projectors, as well as a mock warehouse environment ready to train learners on their On-the-Job (OJT) Training assessment requirements. The main objective is for learners to relate to their current work experience with these immersive real life experiences to truly demonstrate the true essence of Competency Based Training Assessment methodology. 
Being the first CBTA DG Certified Excellence Centre in the world by IATA, SAAA Cargo Services Pte Ltd (SCS) continues to deliver, nothing, but the best experience, not only by knowledge, but also long lasting enjoyable and purposeful lessons to our learners in this modern, newly renovated, state of the art technology at this new conducive training centre.  
Official IATA Dangerous Goods (DG) Certificates 
As IATA CBTA Excellence Centre, we uphold the professional standard with the issuance of a fully authenticated IATA QR code for certificates issued based on specific job functions. You can thus be assured that your training certificate is officially recognized by IATA worldwide and SAAA as its accredited excellence centre for training.
Below is a sample: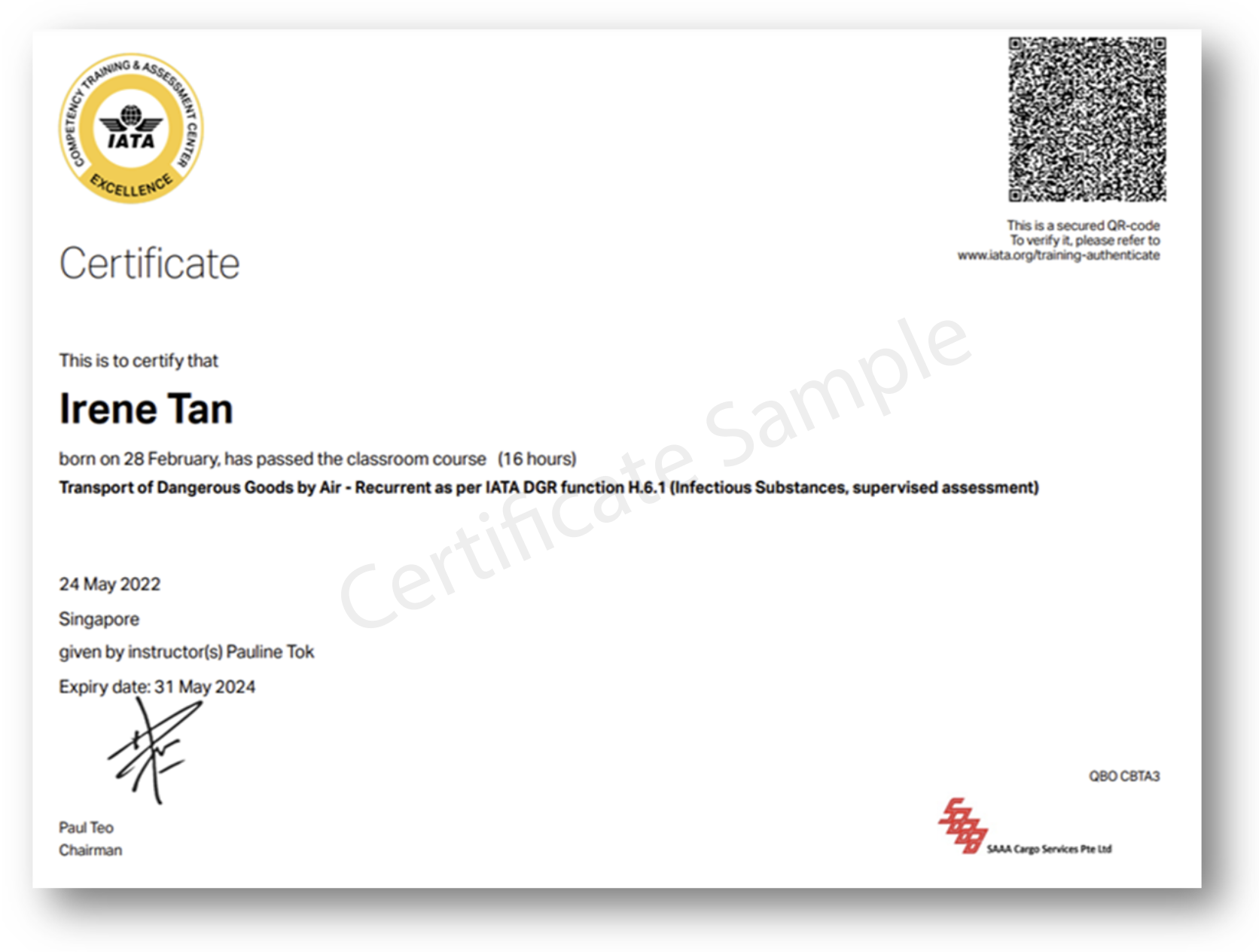 Trainer Partnership Collaboration
SAAA welcomes collaboration with qualified Dangerous Goods Instructors (Individual on freelance basis) and Company (No interest conflict on training) to maintain a high-quality teaching delivery standard to trainees attending SAAA's Training Center. 
Our first company collaboration is with DG Packaging Solutions (Singapore) Pte Ltd, with support from their certified IATA DG instructors to SAAA's existing pool of Dangerous Goods Instructors. With their strong domain expertise in dangerous goods ground operations, we believe this will increase our value-added proposition to trainees, with highly relevant content development, aiding them in their job responsibilities.
Background on DG Packaging Solutions (Singapore) Pte Ltd
DG Packaging Solutions (Singapore) Pte Ltd have more than 17 years of experience in dangerous goods. Our goal is to provide a complete One-Stop Dangerous Goods service to our customers. DGpac offers a full package of services, including packing and shipper's declaration. We are qualified to prepare and sign Shipper's Declarations for air and sea transport on behalf of direct shippers and/or freight forwarders as all our staff are 100% fully IATA/IMDG trained. DGpac is also the first DG company that fully operates in Changi Airfreight Centre.